Steve Aoki Teams Up with Adam Lambert & Felix Jaehn on New Track 'Can't Go Home' | People.com
24 Mar 2016
03/24/2016 AT 12:00 PM EDT
If you're already curating your potential "songs of the summer" playlist, consider this new track from Steve Aoki a worthy addition.
The EDM powerhouse teamed up with producer Felix Jaehn (the 21-year-old behind last year's "Ain't Nobody (Loves Me Better)") and Adam Lambert, 34, on "Can't Go Home" – and PEOPLE has an exclusive first listen to the moody banger.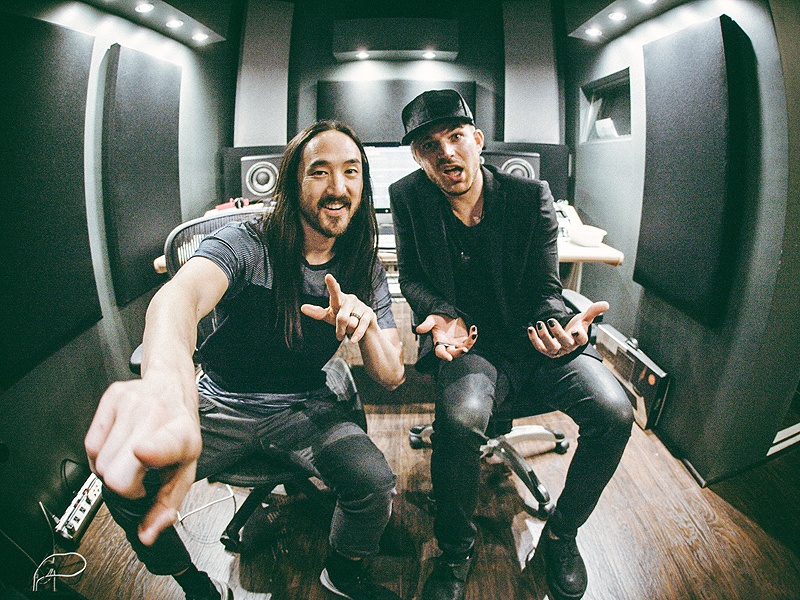 END IMG
"This song is a genre-crossing collaboration from two different worlds between myself and Felix Jaehn, and that's the beauty in mixing it up and making something so unique as 'Can't Go Home,'" Aoki tells PEOPLE of the new track. "Adding one of the best vocalists in the world, Adam Lambert, on it just brings this special song to a whole new level. Super excited about sharing this with the world!"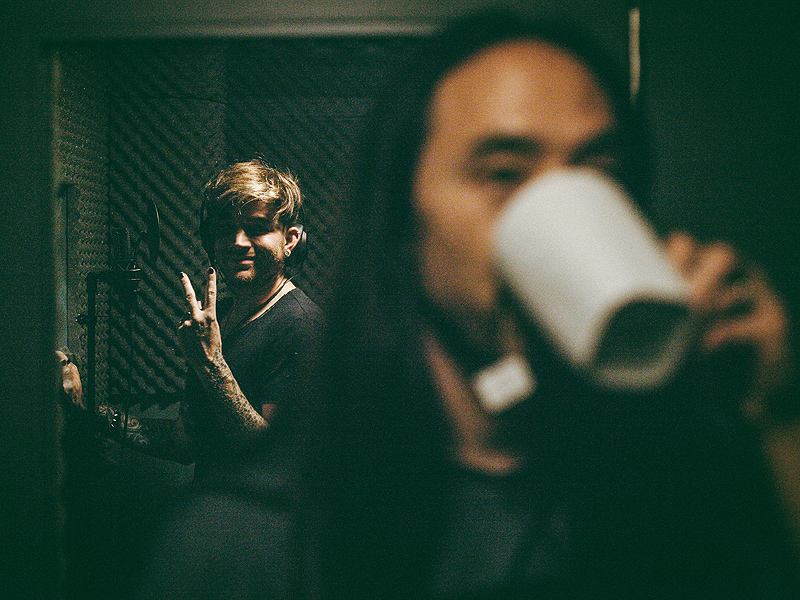 END IMG
Lambert and Jaehn are just the latest musicians the Grammy nominated house artist – who married his longtime girlfriend Tiernan Cowling in December – has collaborated with.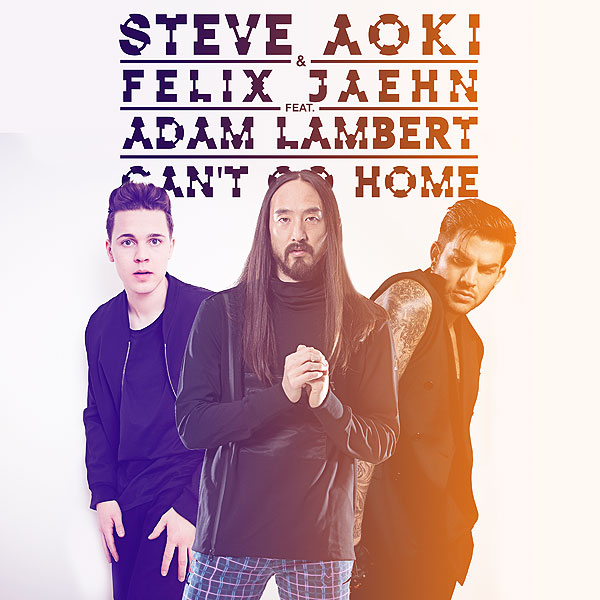 END IMG
Aoki, 38, is working on his forthcoming album Neon Future III and recently hit the studio with Mark Hoppus and Travis Barker of Blink-182 and 5 Seconds of Summer's Calum Hood.
Steve Aoki, Felix Jaehn, Adam Lambert Release "Can't Go Home" : People.com.
Source: Steve Aoki, Felix Jaehn, Adam Lambert Release "Can't Go Home" : People.com